Plumbing Remodel and Install
Want to redo your bathroom? Revamp your kitchen? Gut your wetbar and modernize? Add on to your house or add an outdoor kitchen? We can provide you the information you need to make great design decisions! We can work with any general contractor to demo (if necessary) and install any and all plumbing. This can be the fun part of upgrading your home's value.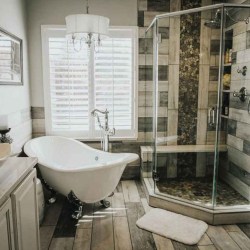 KITCHEN AND BATH REMODEL
Full Demo & Install

We're happy to come out and answer any questions about your remodel plans and discuss what your options are when it comes to moving plumbing around.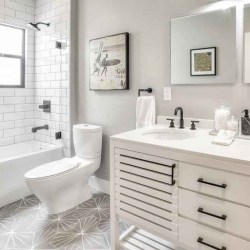 REMODEL PLAN
Now Lets Plan And Acquire Materials

We can assist in acquiring hardware, specialty needs, and more. All to prepare for an efficient installation process. Want to know which toilets work the best or which faucets are the longest lasting? Call us today and we can help!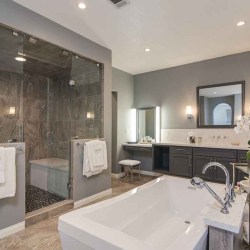 REMODEL INSTALL
Now Lets Remodel And Install!

Now let's get all your plumbing removed and/or roughed-in, coordinate with your tile guy or contractor and then quickly give back the use of your kitchen or bathroom.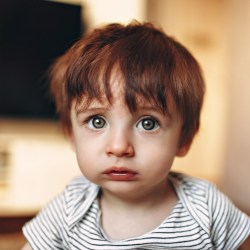 SERVICE AFTER THE REMODEL
When the kids flush that toy

Of course we will stand behind our work and make sure that any unfortunate situations will be resolved quickly and to your ultimate satisfaction
BEST FULL SERVICE PLUMBER IN CARROLLTON, FARMERS BRANCH, & THE NORTH DALLAS AREAS
CALL US AND WE'LL TAKE CARE OF IT!