Sewer Line Repair or Replacement Service and Trenching
Our plumbers have over 50 years of combined experience. Texas clay soil, large tree roots, and a variety of other common factors in the Dallas area, unfortunately mean this happens more often than it should. We can locate low spots, referred to as bellies, in your sewer lines that prevent everything from draining out as it should, as well as breaks or separations, and provide you some options to repair or replace them.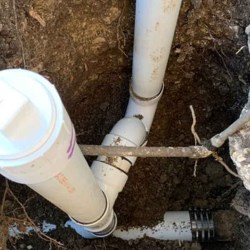 SEWER LINE REPAIR SERVICE
Sewer Line Repair and Unblock

Sometimes it is possible to just fix a small part of a broken or blocked sewer line, and we always try to do the least invasive and best fix that we can. Call us today!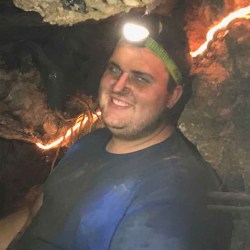 SEWER LINE REPLACEMENT SERVICE
Replacing Sewer Lines

With our sister company, Ruben by Design, we provide in-house tunneling and trenching services. They work together side-by-side with our plumbers to ensure a great outcome and a long life for the repairs and your foundation.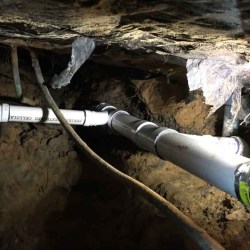 COMMON SIGNS OF A BLOCKED SEWER LINE
Here are Some things to look for

Chronic or constant gurgling noises coming from the toilet or sink drains, the more obvious water rising or backing up from your drains and not completely draining, or the washing machine or the dish washer is causing water to back-up into your home. Call the professionals today to get it taken care of!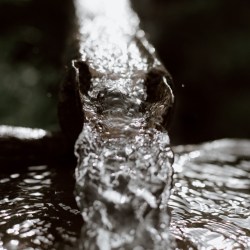 SEWER LINE INSPECTION
Should i do a sewer scope?

If you are experiencing significant clogging or backup issues with your system, a sewer scope inspection may be a straightforward solution to finding and remediating the problem. Although a sewer scope is typically not included with standard home inspection, some buyers may opt for one anyway. Peace of mind is always a good investment!
BEST FULL SERVICE PLUMBER IN CARROLLTON, FARMERS BRANCH, & THE NORTH DALLAS AREAS
CALL US AND WE'LL TAKE CARE OF IT!