OVER 20 YEARS OF EXCEEDING CUSTOMER EXPECTATIONS IN NORTH DALLAS
CALL US & WE'LL TAKE CARE OF IT!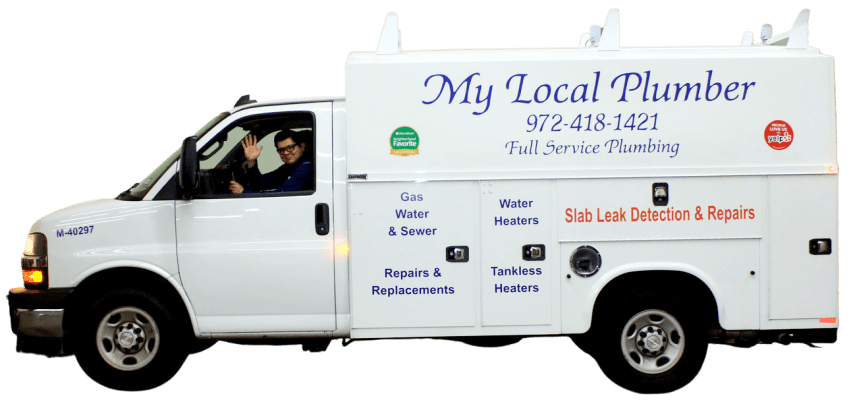 In addition to our advanced slab leak detection equipment we have over 50 years of combined experience and knowledge and can fi …

Slab Leak Detection & Repair
Since 1999 we have been using advanced electronic equipment. We can identify the problem and then pinpoint the leak. Thus ensuring th …

Our plumbers have over 50 years of combined experience. Texas clay soil, large tree roots, and a variety of other common fa …

Return your drains and pipes to smooth and efficient operation. Call us today. If you have slow drains or completely st …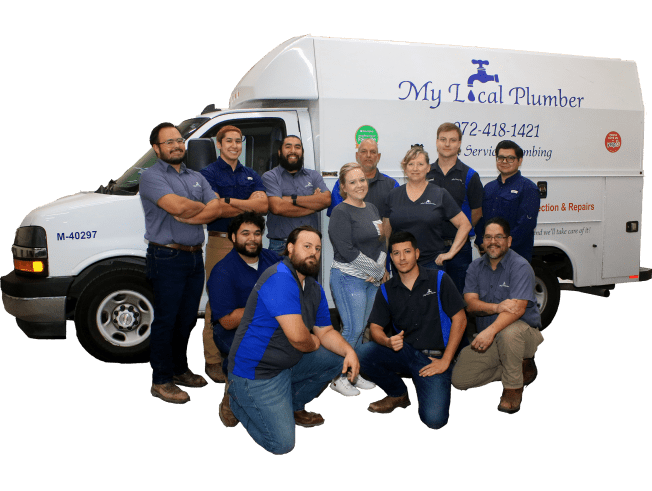 Very, very impressed with My Local Plumber. We were told by another plumbing company that we had two bellies in our sewer line and to repair them would mean digging a trench under our house at a 5 figure cost. Eddie, a Master Plumber and his helper, used a video camera and determined that we have two very small bellies that are nothing to worry about at this time. They saved us lots of money! Eddie recommended using a "Sewer Friendly Toilet Paper" that breaks down quickly and fortunately we are using the same paper that he uses at his home. Also, the actual cost for their service was less than I was quoted. I was so impressed that I called the owner Denise and told her I would be recommending her company to my neighbors and friends. I will definitely be using My Local Plumber should we have any further plumbing problems.
My Local Plumber is excellent. I had a pipe in foundation leak and they were able to provide options and both Eddie and his helper were very knowledgeable. They also provided me some advice on some other issues I was having with the sinks. Finally the office manager Denise and the staff Veronica were incredibly nice. I have been using them now for about five years and they have consistently delivered from routing gas lines to installing a toilet. They are located in Carrollton and are local family owned business that's been around for about 20+ years in talking with them. They have build trust with me and my family and I strongly recommend them.
NEXTDOOR NEIGHBORHOOD FAVORITE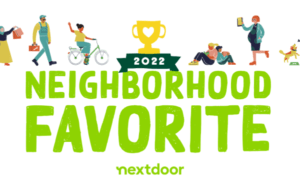 North Dallas, TX — My Local Plumber has been named to the winning list of Nextdoor's 6th annual Neighborhood Favorites, an awards program recognizing local
Read More »
HIGH QUALITY • HIGH STANDARDS
OUR PREFERRED BRANDS AND MANUFACTURERS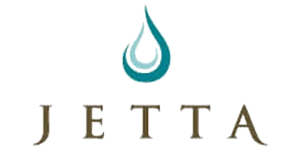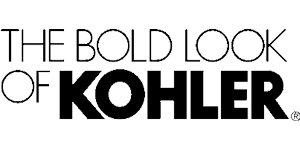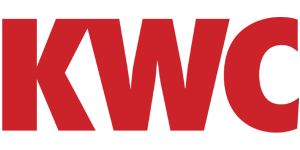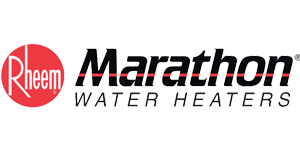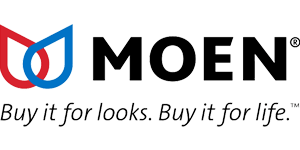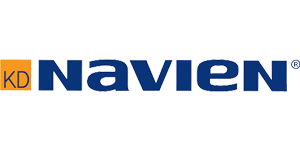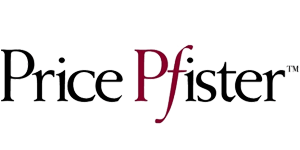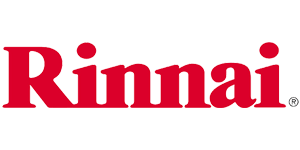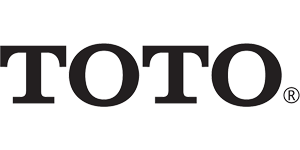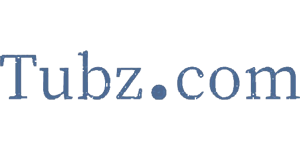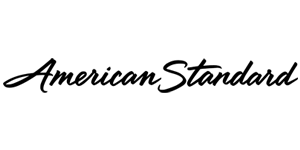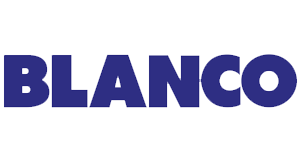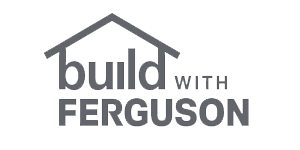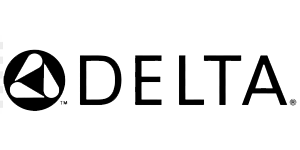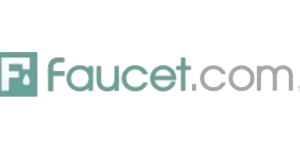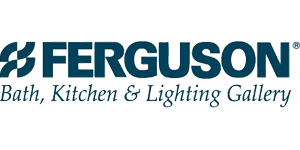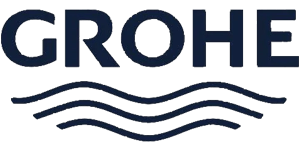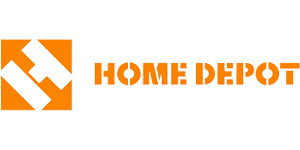 BEST FULL SERVICE PLUMBER IN CARROLLTON, FARMERS BRANCH, & THE NORTH DALLAS AREAS