Leak Detection and Repair
In addition to our advanced slab leak detection equipment we have over 50 years of combined experience and knowledge and can find leaks in any pipes. We then can offer many options to repair your plumbing issues. If you have a newly renovated home maybe you would benefit from re-routing those lines. Call us and we will help determine the best option.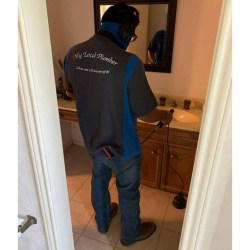 WATER LEAKS
Advanced Leak Detection Equipment and Procedures

Let us use our advanced listening equipment to detect a leak in your water lines. We can then offer multiple options to stop the leak. Then we will work with our full time excavators if necessary to fix it quickly.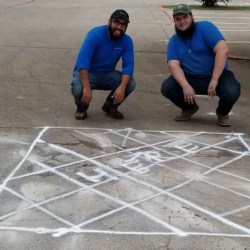 SEWER LEAKS
Isolation Testing

When a leak is found in your sewer system it needs to be isolated to a specific location. We have the experience to isolate where the leaks are and give you multiple options to repair or replace your sewer pipes.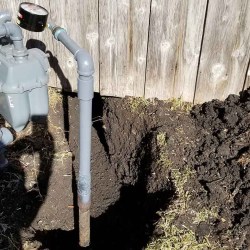 GAS LEAKS
Once we find the leak, we can fix it!

We find and fix gas leaks almost every day. It is what we do. We can quickly pull a city permit, if it is needed, get your repairs done and work with the city and gas company to get your gas turned back on.
SLAB LEAKS
Detecting Leaks

Find out whether your leak is in the yard, under the slab, or maybe it is just a running toilet. In any case let our caring and professional plumbers help you.
BEST FULL SERVICE PLUMBER IN CARROLLTON, FARMERS BRANCH, & THE NORTH DALLAS AREAS
CALL US AND WE'LL TAKE CARE OF IT!