Sinks And Faucets Install Repair Unclog
Keep all the sinks in your house working in tip-top shape. From the kitchen sink, bathroom faucets, utility room, bar sinks, and garage sinks. We've got it all covered and can get them all working great. Call us today for solutions! Not sure if your faucet is repairable? Our vans are stocked with hundreds of faucet parts to make efficient repairs on-the-spot.
The most common brands we carry parts for are:
Delta
Moen
Price Pfister
Kohler01
Glacier Bay
American Standard
Mixet
Valley
If we can't fix it immediately, we have solutions and will ultimately solve the issue.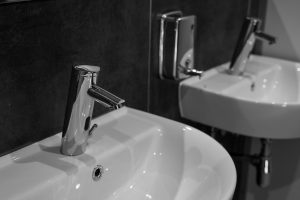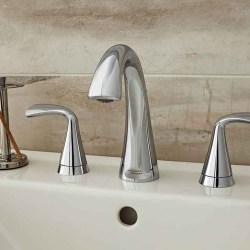 INSTALL OR REPLACE A SINK OR FAUCET
Brand new install or replacement.

These fixtures can be deceptively tricky to remove, replace, or install. Let us help you get it done right.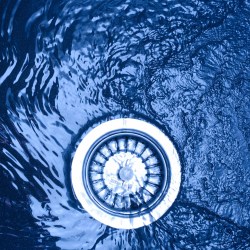 UNCLOG MY SINK DRAIN
A sink that wont drain is that headache that just feels good to get fixed!

We can get your sink drains flowing again. We have been unclogging sinks for quite literally decades. Call the professionals to unclog your sink today!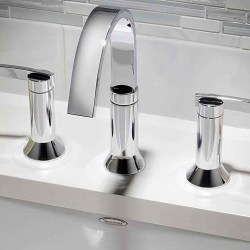 REPAIR OR FIX MY SINK OR FAUCET
Have a Faucet or a Sink with issues?

That annoying constant drip, hot or cold water that just wont quite turn all the way off, low water pressure, and all other manner of faucet and sink issues. This is what we do! We're here to help.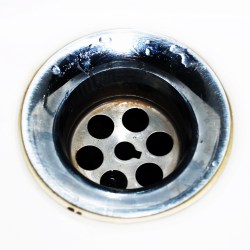 REPAIR OR REPLACE MY DRAIN
Sometimes a drain is so clogged or old that it just has to be replaced

When a drain continues to become clogged it may be time to just replace it and the pipes that connect it to the main sewer line. When that time comes, we can get it resolved ASAP!
BEST FULL SERVICE PLUMBER IN CARROLLTON, FARMERS BRANCH, & THE NORTH DALLAS AREAS
CALL US AND WE'LL TAKE CARE OF IT!