Toilets Install Repair Unclog
Having issues with your toilet? Is it keeping you up at night constantly running? Slow draining, or completely stopped up? Is it just not the same as when you first met? From cleaning stoppages, a complete rebuild, or repairing the toilet flange, we're here to help. If it's time for a change, we can remove and install new toilets and bidets.
Give us a call so we can bring it back to its former glory days!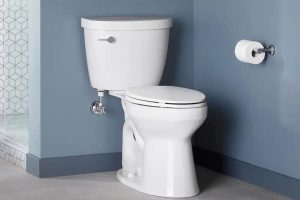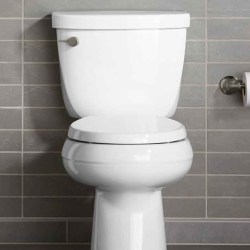 INSTALL OR REPLACE A TOILET OR BIDET
Brand new install or replacement.

Nothing about replacing or installing a toilet or bidet is pleasant. We can also have it delivered to your home, pick it up from where you bought it, or bring one with us. Lets just get it done.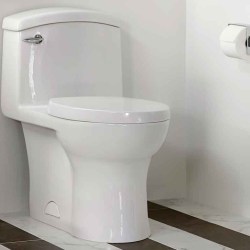 UNCLOG MY TOILET
Toilet not draining like it should?

Call the professionals to come unclog your toilet. We know that talking about what is clogging your toilet is not a pleasant conversaetion to have. So lets just get to work and take care of it for you, that's what we do.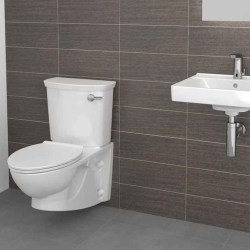 REPAIR OR FIX MY TOILET
Toilet Not Functioning As it Should?

The forever flushing toilet, or the toilet bowl not filling with water, and many other common issues. We have seen them all, and we can get them resolved efficiently for you. We are toilet repair specialists let us help you.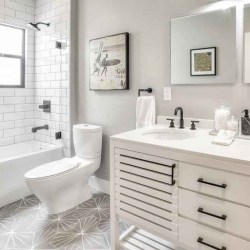 BATH REMODEL
Full Demo & Install

We're happy to come out and answer any questions about your remodel plans and discuss what your options are when it comes to moving plumbing around.
BEST FULL SERVICE PLUMBER IN CARROLLTON, FARMERS BRANCH, & THE NORTH DALLAS AREAS
CALL US AND WE'LL TAKE CARE OF IT!