Garbage Disposal Install Repair Unclog
Having trouble with your garbage disposal? Need a new one? Call us today at (972) 418-1421. We can install a new one or get that old one unclogged and working again.
Items not to put into your garbage disposal:
Pasta
Eggshells
Bones
Stickers off of fruit
Celery
Coffee Grounds
Fruit Pits
Grease
Potato Peels
Aquarium Gravel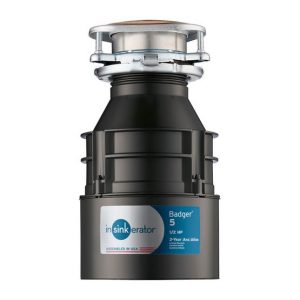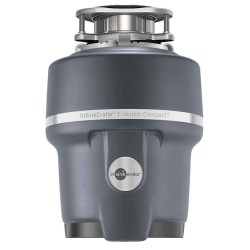 INSTALL OR REPLACE A GARBAGE DISPOSAL
Brand new install or replacement.

For foodies and those who spend a lot of time in the kitchen preparing food, a garbage disposal is a must have appliance. Let us upgrade your kitchen, by installing a disposal or if necesary repair or replace yours. Call the pros today!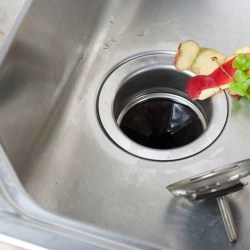 UNCLOG MY GARBAGE DISPOSAL
Something stubborn caught in your garbage disposal?

Call the professionals to come unclog your disposal. These are dangerous appliances to work with. Get some peace of mind and let the pros take care of it. Call us today!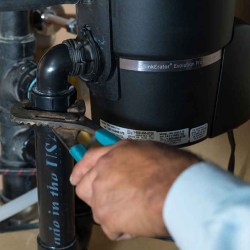 REPAIR OR FIX MY GARBAGE DISPOSAL
Get your garbage disposal working in good order again.

Call us for free advice on how to unjam your disposal. If you can't get it, then we'll take care of it for you.
BEST FULL SERVICE PLUMBER IN CARROLLTON, FARMERS BRANCH, & THE NORTH DALLAS AREAS
CALL US AND WE'LL TAKE CARE OF IT!