Unclog Stoppages From Drains and Pipes
Return your drains and pipes to smooth and efficient operation. Call us today.
If you have slow drains or completely stopped-up drain lines, then we have every tool needed to clear all of them. We have sewer machines, cameras, jetting machines, and augers.
The most common stoppages are:
Toilets
Kitchen Sink Drains
Washing Machine Drains
A/C Condensate Drains
Landscape or Area Drains
Bathtub and Shower Drains
Bathroom Sinks
Eventually every homeowner will need drain cleaning. Call us and we'll take care of it!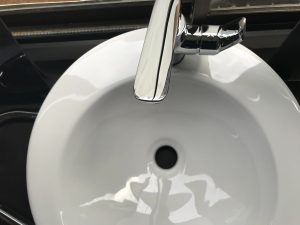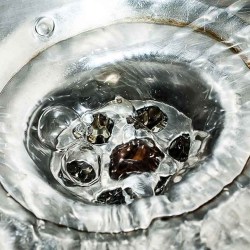 UNCLOG DRAINS SERVICE
Unclogging Drains Can Be An Art.

We have been unclogging drains for many years, and have many approaches to get your drains back to full efficiency. We have every size drain cleaning machine and cameras to inspect them.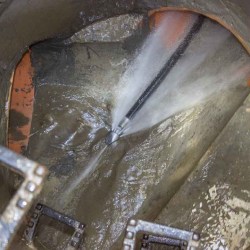 JETTING
Unclog Your Pipes.

Unclogging pipes is one of our specialties. If a large sewer machine can't cut through and unstop your line, then let us jet it with our powerful 4400 psi jetting machine.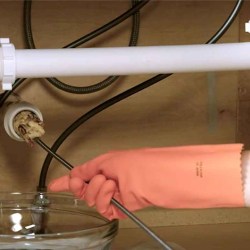 CLOGGED DRAINS HAPPEN
Time eventually catches up to all drains

Pipes and drains eventually need attention. We have professionals who have been unstopping, repairing, and replacing drains for over 25 years. Let us help you get your drains flowing again.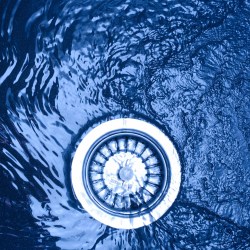 UNCLOG MY SINK DRAIN
A sink that wont drain is that headache that just feels good to get fixed!

We can get your sink drains flowing again. We have been unclogging sinks for quite literally decades. Call the professionals to unclog your sink today!
BEST FULL SERVICE PLUMBER IN CARROLLTON, FARMERS BRANCH, & THE NORTH DALLAS AREAS
CALL US AND WE'LL TAKE CARE OF IT!