Showers and Baths Install Repair Unclog
Showers and baths in our homes are sacred places where we get clean and get ready for the day. The smallest problems can quickly become huge issues. If you want to do a full tear out of your bath or vanity we want to be your plumber when working with a general contractor. If its a constant drip, an awful smell, or simply a shower head or hardware replacement, then give us a call. Our expert and licensed plumbers will install or remodel your plumbing to code, so that you can enjoy your space with no issues.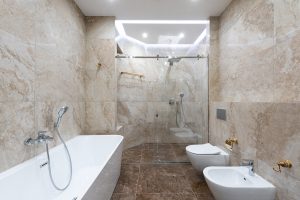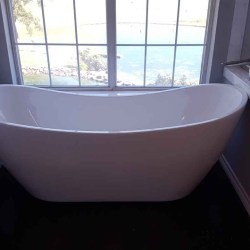 INSTALL OR REPLACE A SHOWER OR BATH
Brand new install or replacement.

A sparkling new shower or bath installation can totally change the face of any bathroom and change it from a place you have to go to, to a place you want to go to. Call us today to help you select a new or modern shower or bath today.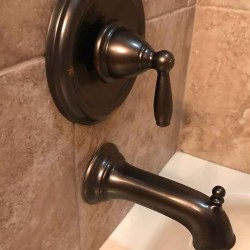 UNCLOG MY SHOWER OR BATH DRAIN
Shower or bath not draining like it should?

Call the professionals to come unclog your shower or bath drain. All manner of things can get trapped in there, and you dont want to be the one to clean it out. Let the pros take care of it. Call us today!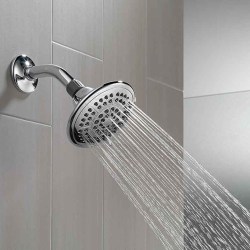 REPAIR OR FIX MY SHOWER OR BATH
We are faucet specialists

Faucet, shower, or tub not shutting off all the way? Low water pressure? Need new handles or hardware and want it to work like new? We can take care of all of this and more. We are the bath and shower repair experts. Call the professionals today!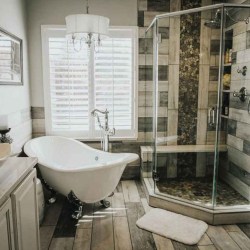 KITCHEN AND BATH REMODEL
Full Demo & Install

We're happy to come out and answer any questions about your remodel plans and discuss what your options are when it comes to moving plumbing around.
BEST FULL SERVICE PLUMBER IN CARROLLTON, FARMERS BRANCH, & THE NORTH DALLAS AREAS
CALL US AND WE'LL TAKE CARE OF IT!